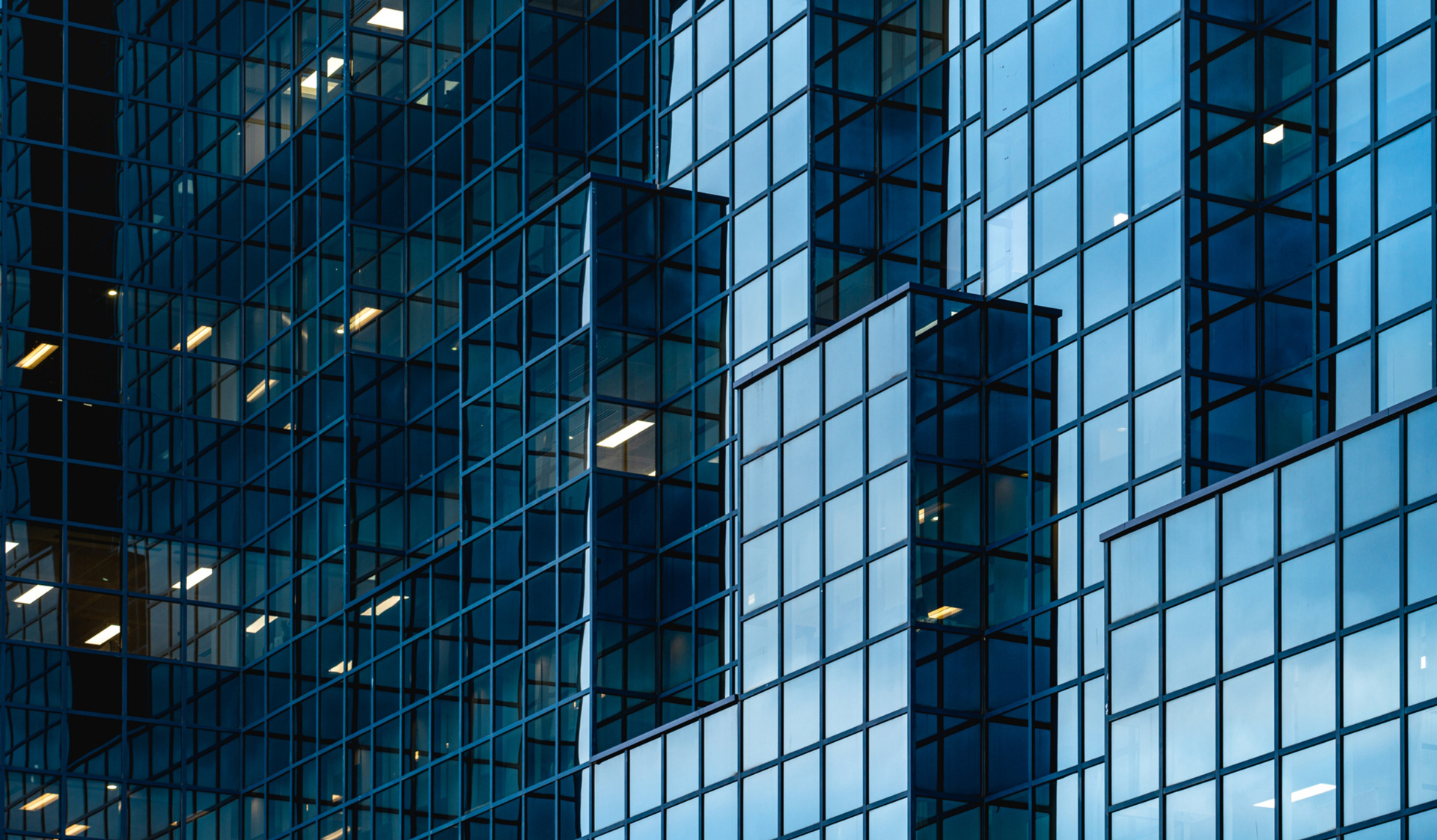 From a great idea
to a great reality
COSTIM is a Real Estate developer with an industrial profile operating throughout the national territory. COSTIM's mission is to develop major "turnkey" urban regeneration projects of its own and of third parties based on the ChorusLife concept, a "smart human district" prototype, the first example of which is currently being completed in Bergamo with two new project already in the planning stages while a significant pipeline of similar initiatives is also being built up.
The industrial know-how of the COSTIM Group is based on  companies that are leading market operators in their respective segments: Impresa Percassi (among the top general contractors in the private construction sector), Gualini (specialising in the design and manufacture of construction envelopes) and Elmet (a global service company and energy service company – ESCo).
Thanks to digitization and innovation, COSTIM, using its own proprietary digital platform (GSM), offers state-of-the-art solutions for an urban transformation led by measurable sustainability criteria  and constitutes the frontier for digital real estate servitization by focusing on the user experience and the people's well-being.
The specifications and skill sets available to the Group enable COSTIM – led by its Chairman  Francesco Percassi – to position itself as a reliable partner that aims to produce results for stakeholders and investors throughout the entire design stage, from the conception, to planning and implementation, including subsequent management.
#justonegroup